Welcome to Little Prairie Farms Online Market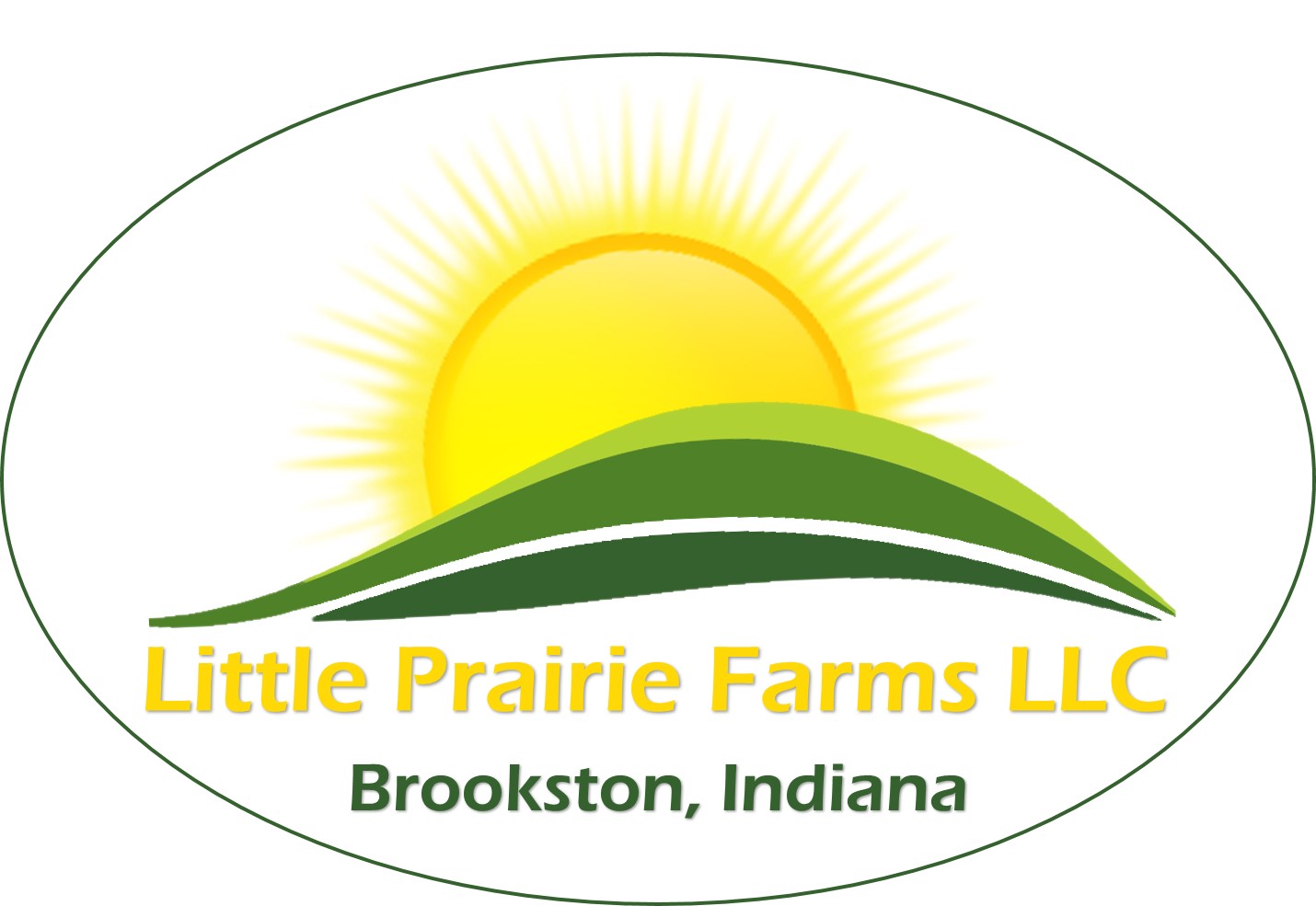 News and Events 
Do to unpredictible weather and uncertain product avialability during the winter please email, call, or text to place an order during the winter season.   We still have many salad greens availabile however, quality and avialability make it hard to list constant inventory during the winter season.  You are still able to use prepaided credits during this time.
Thank you for your patience :) 
Email: LittlePrairieFarms@gmail.com
Phone: 765-412-3552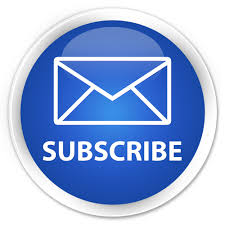 Ordering 
Take a moment to browse our product listings.  We offer flexibility in both delivery and payment options. You simply select which delivery option best suits your needs when placing an order.  You have the flexibility to pay with cash, check, or credit cards.  
No minimum order size.  You are able to order anything you see listed.  When your order is placed you will receive an immediate confirmation email with a copy of your order. 
If you're a new customer ordering with us is simple and only takes a few minutes to set up a secure user account. Select the Customer Account  button on the top right of this page to begin.   Your account is password protected. 
Product Availability
Naturally, our inventory changes with the seasons, we utilize high tunnels and other season extension techniques to broaden our range of offerings year round.  Our goal is to have produce available year round!
Customer Support
If you need assistance with setting up an Customer Account, have questions about our products, delivery options, or our farm in general, feel free to write us an email: littleprairiefarms@gmail.com or give us a call: 765-412-3552.
We Appreciate Your Business
By ordering from us, you are supporting a small family farm and will be receiving healthy, fresh, and tasty food!